How We're Helping You Advertise Your Retail Location Affected by COVID-19
$100 advertising credit for all new merchants who sign up between now and May 31st — reach 1,000 local customers for free!
How It Works
Reward mobile gamers in your local area with enticing offers from your business! You'll create better customers by starting your relationship off in a way that sparks joy and leaves them feeling like the clear winner.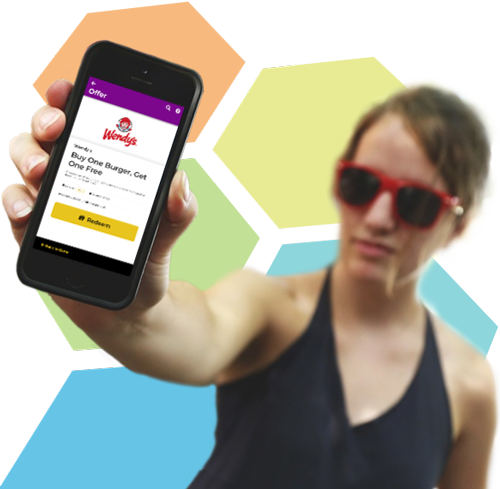 How It Works For You

—



New Customers In Four Steps
Are you ready to stop paying for "impressions" that don't translate to revenue? You're going to love JoyMonster! Setting up your first ad is a breeze, and we won't charge a dime until a mobile gamer accepts your offer. Read on to learn how we deliver new customers right to your door.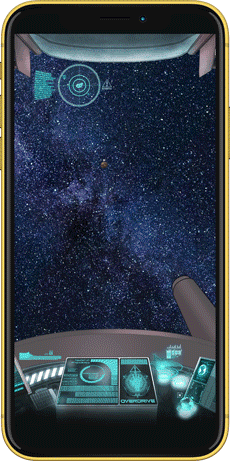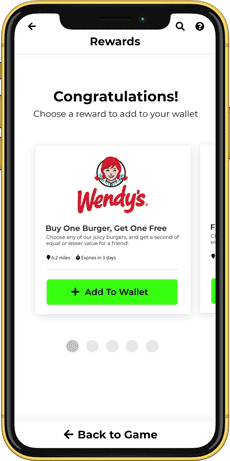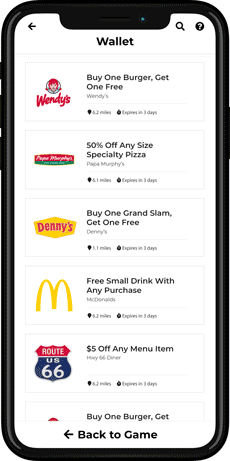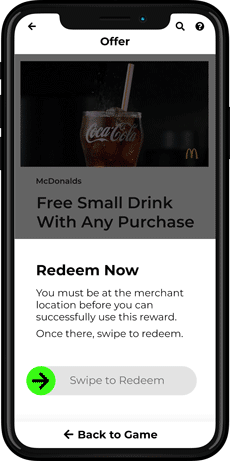 Join the
in-game advertising
revolution
Start

Now